Make this the year of your transformation
Women over 40 can have a lot to deal with. We often have children to look after, ageing relatives to care for, a busy job, a partner. And that's before we even start thinking about ourselves! So it's not surprising that we end up:
stuck
anxious
lost
unfulfilled
frustrated
in a rut
with physical niggles that won't go away
We sometimes over-eat or drink too much, which only makes us feel worse.
I help women in this age group to remove the uncertainty holding them back and keeping them stuck in the same negative behaviours by using a simple yet effective tool that releases their old blocks and beliefs so they can move forward positively and confidently.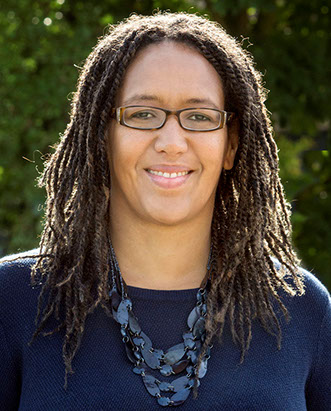 About Angie
When I reached 40, I realised I was drowning in uncertainty. I was feeling stuck, repeating the same patterns over and over again and not surprisingly getting the same results!
After a lot of searching and playing around with other tools and methods, Emotional Freedom Techniques (EFT – Tapping) gave me the powerful tool I was looking for.
I now work with women around the world on Zoom or Skype to help them remove the blocks holding them back so they are no longer worried about the future or their role in it.
These blocks may be emotional – anxiety, stress, depression, over-eating, etc. – or physical. Our blocks and issues can show up in so many different ways!
EFT
---
EFT, commonly called Tapping, is a scientifically-proven technique developed in the 1990s and often described as 'acupuncture without needles'. It involves tapping with the fingers on acupressure points to shift energetic blocks, while saying targeted statements that focus on your unique issue. This simple process helps to realign the body's energy system and can relieve the symptoms of stress, depression, anxiety, phobias, physical pain and much more.
EFT can also address unresolved emotional issues that may lie at the origin of physical illness.
Clients often report progress after just one session, but sometimes several sessions may be required to resolve a complex issue or problem.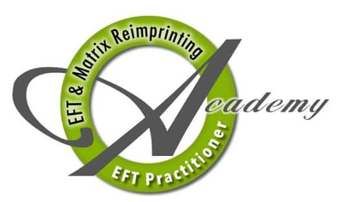 Matrix Reimprinting
---
Matrix Reimprinting was created by EFT Master Karl Dawson. It evolved from EFT and combines tapping with memory visualisation. It works with earlier versions of ourselves (which we call ECHOs) to transform traumatic memories and remove their emotional intensity, quickly finding the core memories that have led to our negative beliefs and health issues.
These memories affect our health, well-being and energy. Transforming them means that the body can then recall these memories without stress, freeing up our minds and bodies to attract more positive experiences.
We do not remove the memories, rather release the stress and trauma that they have caused in our mind and body.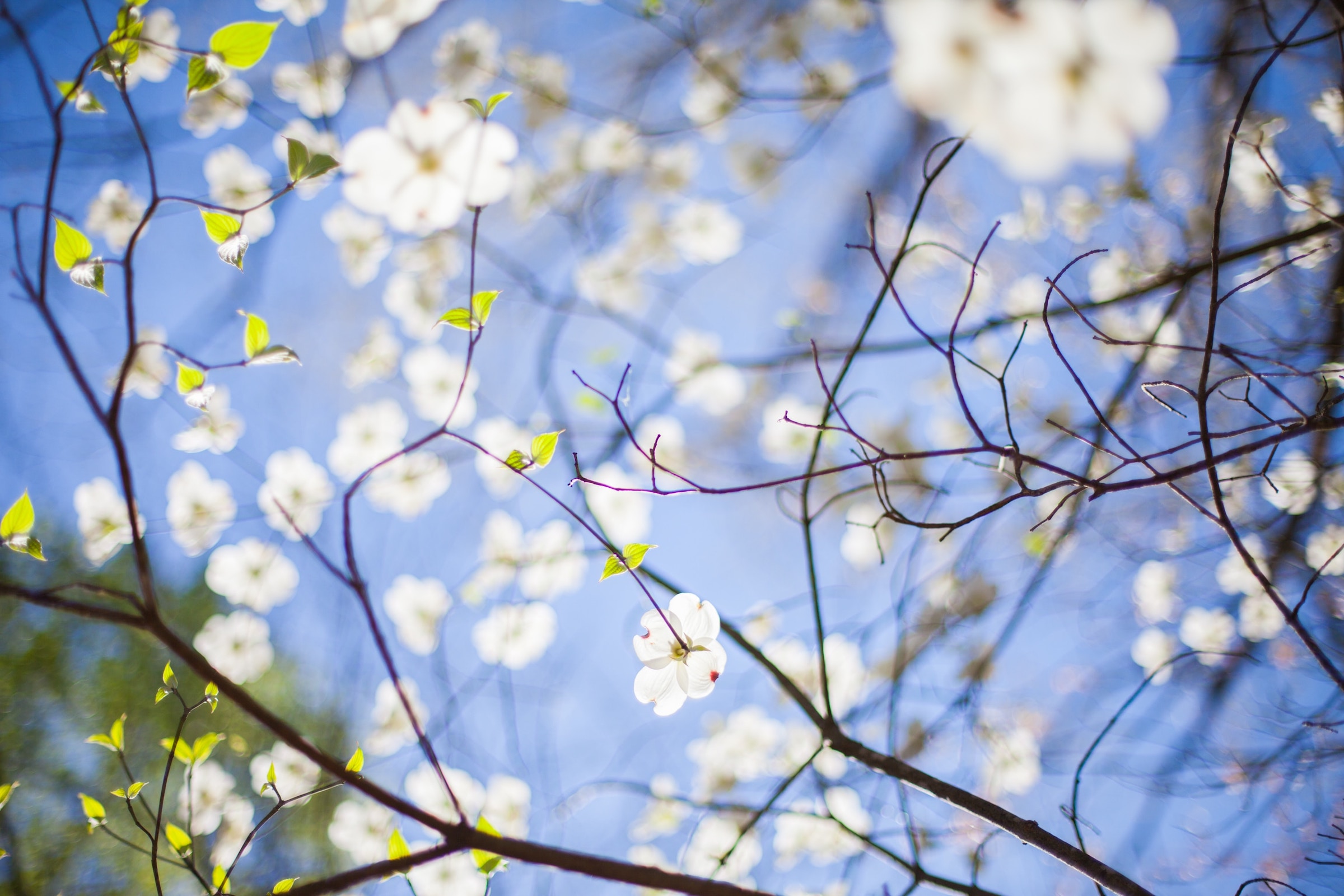 Pricing
Please click the link below to book a free 15-minute phone/Zoom call to see how I could help you. I will also talk you through the process we will follow in the sessions.
All you will need for your sessions is a quiet, safe environment.
I believe that transformation is a process and requires commitment. This is why sessions are sold in packages.
Packages of sessions – 3, 5 or 7: in these sessions, we always start with whatever feels most pressing to you, whatever that might be.
VIP package: this is a more structured, 12-week programme, as we work through a number of areas such as health, money, relationships, work/career, etc., working on the blocks preventing you from excelling in each area. More focus is given to the topics of particular importance to you.
Press "Book now" to book an introductory call and see if I can help you flourish in this exciting time of life.