Make this the year of your transformation
Do you find that life can be a rollercoaster? Or that sometimes you need a bit of emotional support? We all experience tough times. Some of these can lead to unhealthy habits, self-criticism, low self-esteem and negative patterns.
Emotional Freedom Technique and Matrix Reimprinting could be just what you need!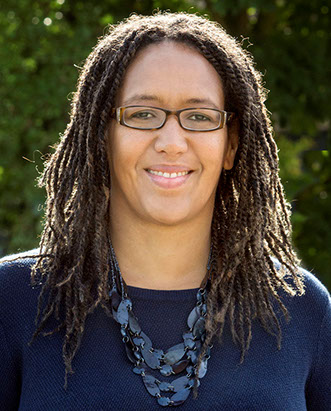 About Angie
A quest to get rid of persistent eczema as a teenager led me to explore non-medical therapies such as reflexology and Reiki. Life then took me in other directions but I never lost my love of finding 'different' solutions to physical and psychological issues.
I discovered EFT and MR in 2014 while studying blocks to success and abundance and found these two techniques so effective that I never looked back!
In 2016 I qualified with Karl Dawson, one of the 29 original EFT Masters and the creator of Matrix Reimprinting.
I now work with clients all over the world via Skype or Facetime.
EFT
---
EFT, commonly called Tapping, is a scientifically-proven technique developed in the 1990s and often described as 'acupuncture without needles'. It involves tapping with the fingers on acupressure points to shift energetic blocks, while saying targeted statements that focus on your unique issue. This simple process helps to realign the body's energy system and can relieve the symptoms of stress, depression, anxiety, phobias, physical pain and much more.
EFT can also address unresolved emotional issues that may lie at the origin of physical illness.
Clients often report progress after just one session, but sometimes several sessions may be required to resolve a complex issue or problem.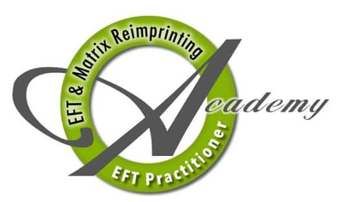 Matrix Reimprinting
---
Matrix Reimprinting was created by EFT Master Karl Dawson. It evolved from EFT and combines tapping with memory visualisation. It works with earlier versions of ourselves (which we call ECHOs) to transform traumatic memories and remove their emotional intensity, quickly finding the core memories that have led to our negative beliefs and health issues.
These memories affect our health, well-being and energy. Transforming them means that the body can then recall these memories without stress, freeing up our minds and bodies to attract more positive experiences.
We do not remove the memories, rather release the stress and trauma that they have caused in our mind and body.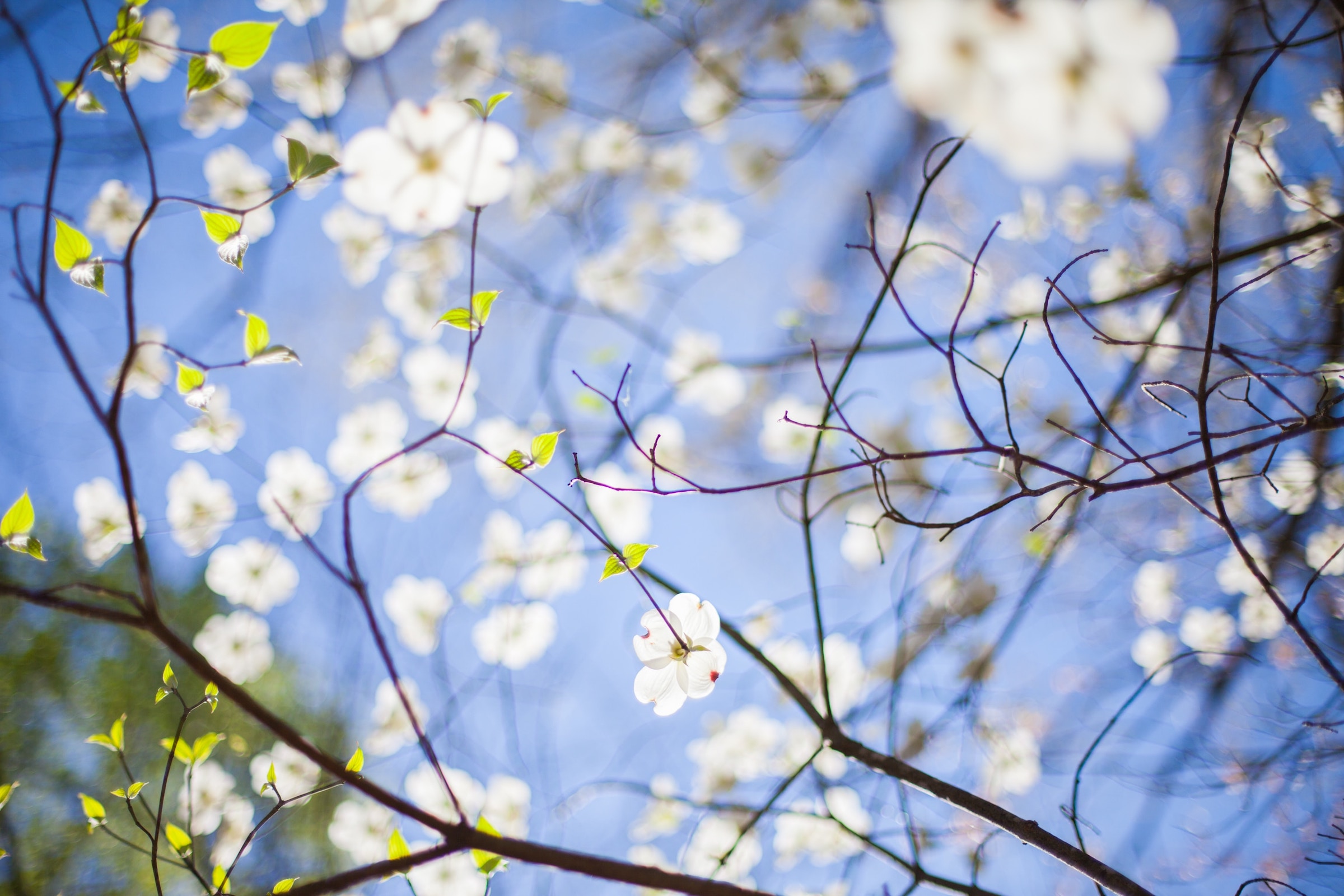 Pricing
Please complete the Booking Form to either book your EFT/Matrix Reimprinting sessions or to book a free 15-minute phone consultation to see if EFT/Matrix Reimprinting could benefit you. I will also talk you through the points and the process we will follow in the sessions.
All you will need for your sessions is a quiet, safe environment.
I believe that transformation is a process. For this reason, sessions are sold in packages. Press "Book now" for details.